Fall into Autumn, with 20% discount from Contented Calf!
Leaves are falling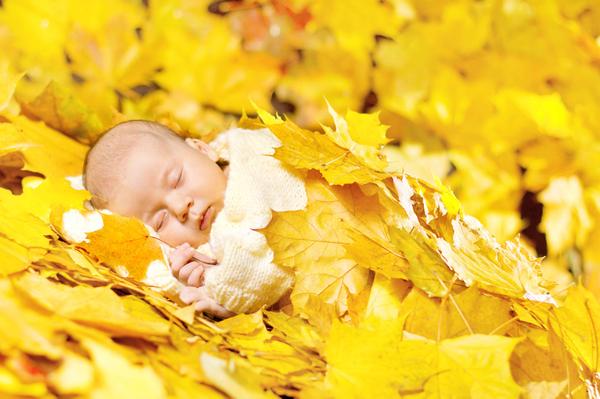 With the Indian Summer seemingly now over and storms predicted for the coming week, it looks like the seasons are changing, and Autumn is well and truly upon us.
(The good news though is darker evenings and mornings do give us a little more hope that we might grab a few minutes' more of that parental elixir, sleep….. zzzz…)
A hearty 20% discount from Contented Calf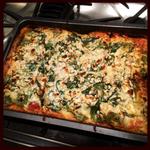 What better way to beat cold, soggy weather than tucking into some healthy and hearty meals from The Contented Calf Cookbook, such as this super scrumptious Butternut Squash & Kale Lasagne?
It is packed FULL of lactogenic ingredients to help your milk supply: olive oil, milk, onion, butter, kale, tomatoes, garlic, cheese and leafy greens. For more information on breastmilk production and a lactogenic diet, head to www.contentedcalf.com/breastmilk.
To help you get your hands on this, and many many more fantastic breastfeeding recipes, we are offering 20% discount from Contented Calf all products on www.contentedcalf.com until 23:59pm UK time on Sunday 30th November 2014.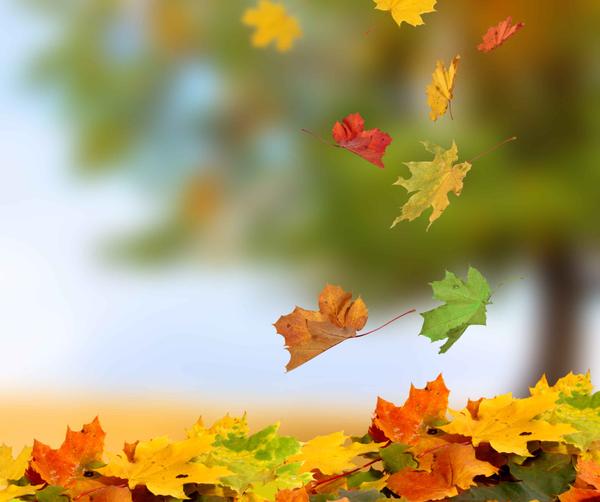 Simply apply the discount code fall20 to your shopping cart at the check out.
Bon appetit!
Kind regards,
---
Butternut Squash & Kale Lasagne – pg. 51 in The Contented Calf Cookbook
30 mins to prepare  |  1 hour 30 mins total cooking time  |  Makes 6 servings


GET AHEAD The lasagne can be assembled up to 24 hours ahead and kept covered in the fridge, ready to bake. Alternatively, once it is assembled, wrap in freezer wrap and freeze for up to 3 months.
---
vegetarian: 

 | vegan: 

 | gluten free: 

 | freezable: 

This entry was posted on Wednesday, October 8th, 2014 and is filed under
Cookbook